The Role of Sentiment Analysis in Advertising Optimization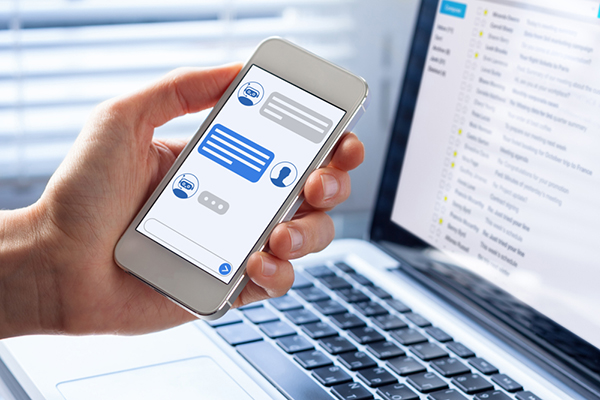 Advertising is a crucial aspect of any business, and it can make or break a company's success. In today's digital age, businesses are investing heavily in online advertising to reach a wider audience and generate leads. However, with so many companies vying for attention online, it's essential to ensure your advertising strategy stands out from the crowd. One effective way to do this is by using sentiment analysis.
What is Sentiment Analysis?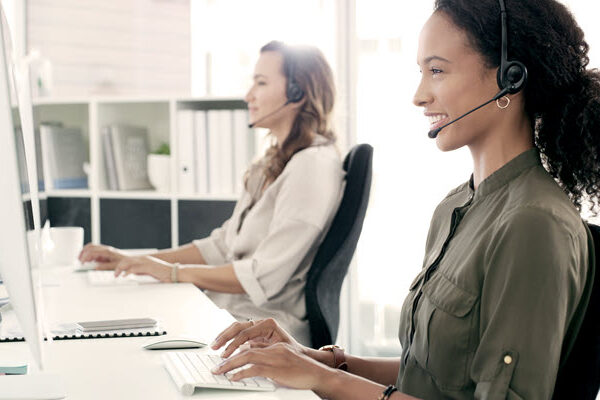 Sentiment analysis is the process of using natural language processing, machine learning, and text analytics to identify and extract subjective information from textual data. In other words, it involves analyzing text to determine the sentiment behind it, whether it's positive, negative, or neutral.
Many companies are using sentiment analysis to monitor their brand reputation, track customer feedback, and identify emerging trends. However, sentiment analysis can also play a crucial role in advertising optimization.
How Sentiment Analysis Can Improve Advertising Optimization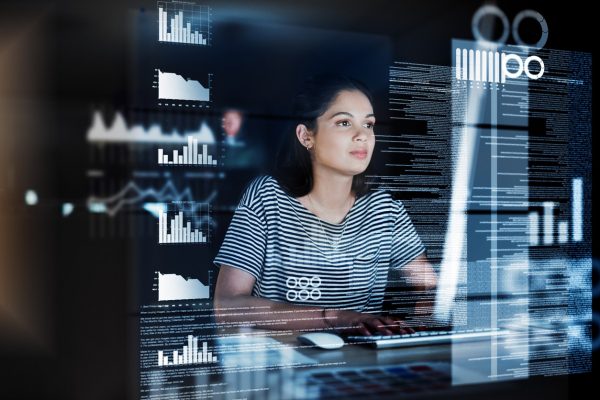 Sentiment analysis can provide valuable insights into how your target audience perceives your brand and products. By analyzing customer feedback and social media conversations, you can identify patterns and trends in sentiment that can inform your advertising strategy.
For example, if sentiment analysis reveals that customers are expressing negative sentiment towards a particular product feature, you can adjust your advertising messaging to address these concerns. You can also use sentiment analysis to identify which advertising channels are most effective in generating positive sentiment and engagement.
Sentiment analysis can also help you optimize your advertising campaigns in real-time. By monitoring sentiment during a campaign, you can quickly identify and address any negative sentiment that arises. For example, if a social media post generates negative sentiment, you can respond promptly with a targeted message to mitigate the impact.
Sentiment analysis can play a crucial role in advertising optimization. By analyzing customer feedback and social media conversations, businesses can gain valuable insights into how their target audience perceives their brand and products. These insights can inform advertising strategy, messaging, and channel selection, ultimately leading to more effective campaigns and better ROI.